The LRC has developed some tools that can be freely used by the academic and research community. Please, in case you use one of our tools, don't forget to cite and credit to our lab.
Weather station: Free access to meteorological data collected by our weather station and weighing precipitation sensor.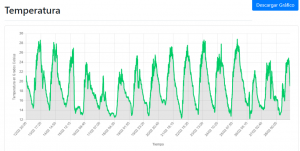 Pluviobol: A web tool for calculating statistics of rain attenuation for the satellite TKSat-1 (87.2ºW) and any point in Bolivia.